About.
incase you wanted to know more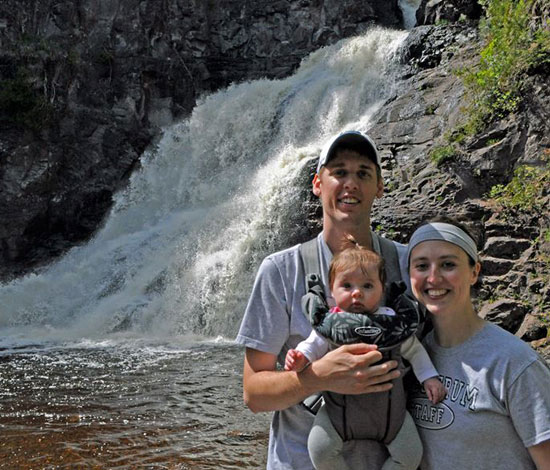 When Mark (above) is not working on web hosting or design he can be found spending time with family and in the Minnesota outdoors.
How I Started
WaterMark Hosting is a branch of WaterMark Design located in Elk River, MN. We are a small team of young individuals that are passionate about web hosting, web design and graphic design. We were noticing the struggles local business' were having with the large host providers. So naturally we thought why don't we do something and that's how WaterMark Hosting was born. We are a local Minnesota web hosting business that works hard for the local small business in making a difference.
History
WaterMark Design started out as graphic design business in 2011 located in Fargo, ND. In 2012  they expanded into offering web design, specializing in WordPress web design. 2013 WD moved back to the Minneapolis area, where Mark grew up. We are now located in Elk River, MN.
The business has continued to evolve and in 2015 now offers web hosting and domain registering. WaterMark Design or WaterMark Hosting (the Minnesota web hosting division).
Customer focused & providing a better solution locally
Actively connecting with local Minnesota businesses.
Looking at the details so your business succeeds locally.
Up to date with technology so you don't have to.